Party Bus Hire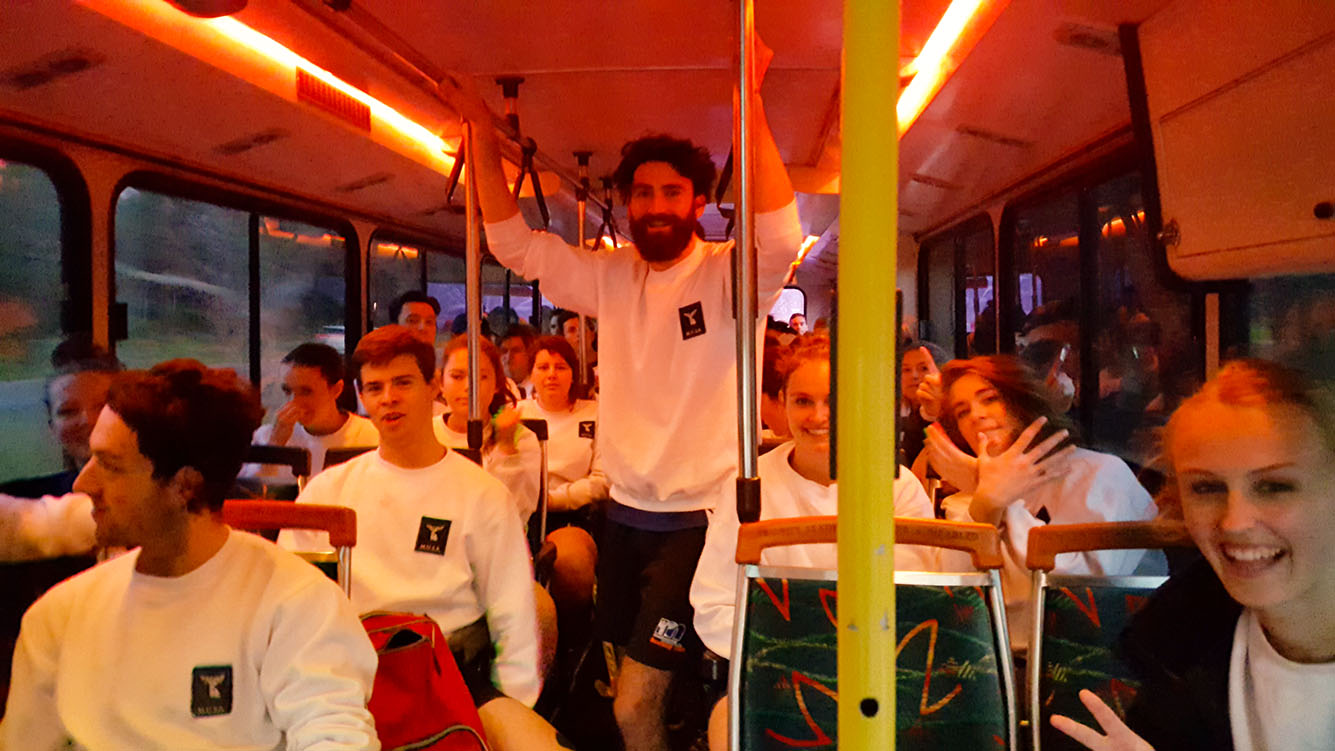 Bus Hire Perth offers a wide range of party services come with disco lights, iPod/iPhone connections, Aux connection and microphone so you can take your festivity to the ultimate level. Play the music, tap on the spotlights and start dancing with your dear ones on the elegant dancing floor.  We'll take your party to different places of Perth or the coastal areas to your desired destination.
For short and long trips throughout Perth and for any celebration purpose, Bus Hire Perth ensures that you have a great time spending a reasonable amount of money. We offer a wide range of party buses, no matter what the occasion and the size of the group is.
Our team of gracious and helpful event executives will take care of you. We present carefully planned transfers and personalized solutions when required. Packages can include route planning and scheduling, accommodation, attractions, and dining. We pride in offering the excellent customer services to make your special occasion unique, enjoyable, and memorable more than the previous one.